Dear friend of OMMS:
Our Old Mission Montessori Teachers need your help! Old Mission Montessori School has been providing a quality education to children, preschool through eighth grade, in a Catholic-Montessori environment for over 40 years, but just isn't sustainable anymore.   Sadly, our school is closing this June and there is no money available to pay any kind of severance. This will leave our teachers and staff, many whom have been with the school for over 20 years, without a source of income or health care benefits.

Please help us support our teachers and staff by making a donation today on GO FUND ME.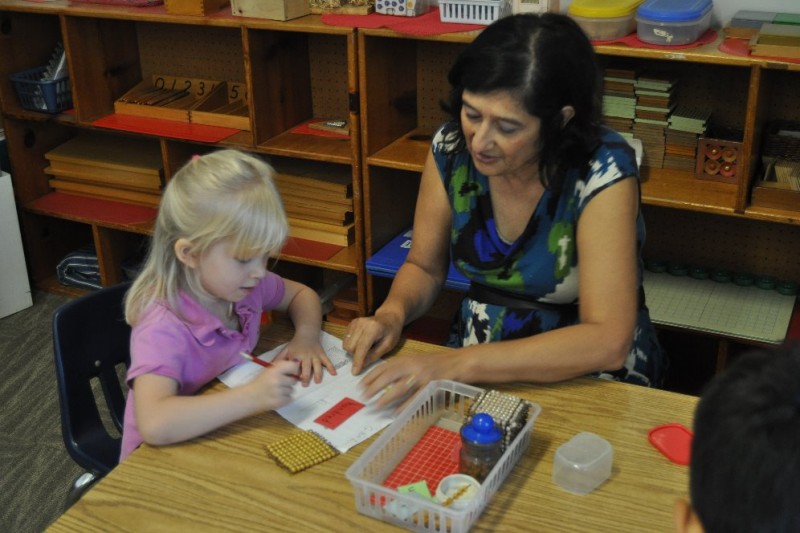 Our teachers and staff are some of the most selfless and dedicated people, but most haven't been able to build up savings.
If Catholic education and/or Montessori education was important to you. If there's a teacher who made a difference in your life, please consider giving. Our goal is to raise $100,000. which will go directly to teachers and staff as severance pay.
It is our hope that these funds will help them with their daily expenses, as well as afford them the opportunity to continue with health care coverage. All contributions will make a huge difference and will be greatly appreciated.
 We are a 501(c)(3) located in Oceanside, California.  
(Note: Please be assured that the teachers and staff of OMMS will receive all of the donations collected. All funds will be restricted strictly for this purpose and no other The reason the campaign is listed as a charitable organization under the Parish ("Pastor of Mission San Luis Rey Church") is because the school and parish share the same tax ID. The funds will be distributed at the end of the school year based on a formula that will be created with the help of the Diocese Human Resources department, and approved by the board, to ensure that a distribution that is reasonable, fair and takes into account length of service.)
Thank you to our families, friends, neighbors and alumni for your generosity.
Click here for our GOFUNDME site.